Description
Kodi is one of the best free and open source media server software available in the market. It offers an intuitive graphical user interface with lots of customization options. Kodi is an all in one entertainment software center which supports all the major OS including Android, Linux, Windows, iOS, and MacOS.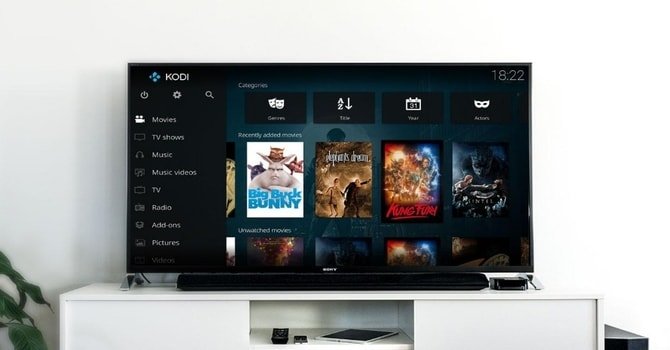 It supports a web interface and functionality can be increased with the help of add-ons. Kodi creates a sustainable network where you can store all the media files and share or enjoy those with friends and family from a local computer or network server.
How to Install Kodi on Ubuntu Linux
You can easily install Kodi on Ubuntu and Ubuntu based on other Linux distros by running the following command:
Plex – Media Server
---
Plex is a secure and powerful media server software for Linux, Windows, MacOS, and many other OSes. This home media server software comes with lots of amazing features which is very easy to install at users end.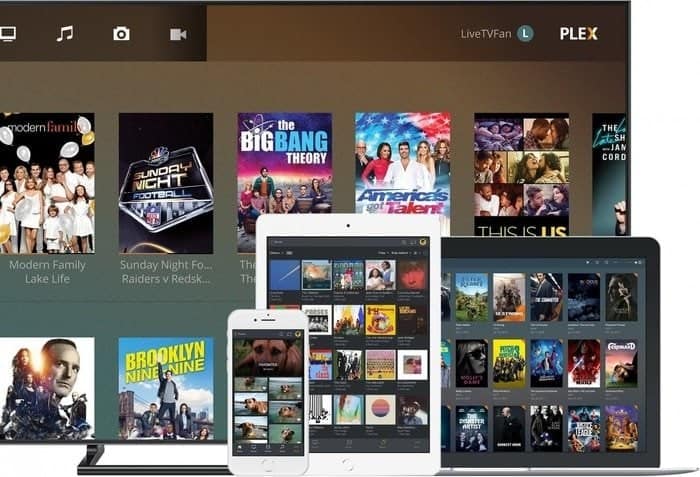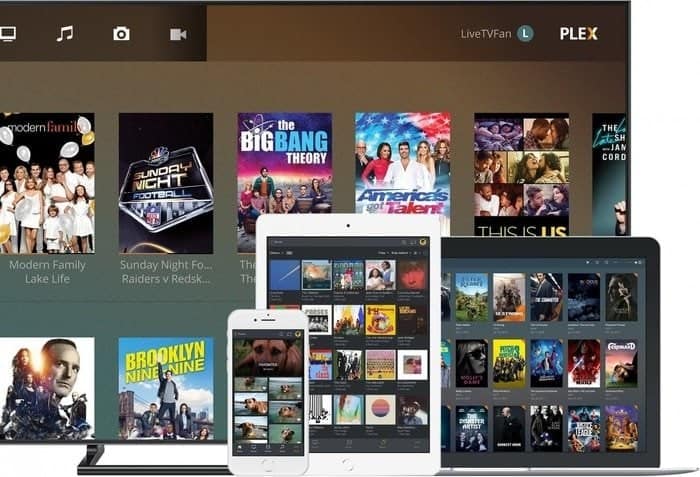 Plex supports almost all the major file format and offers an easy to use interface. All the access to the accounts is encrypted and let you have full freedom of what to share and watch. It also supports cloud sync and gives offline access to the media files.